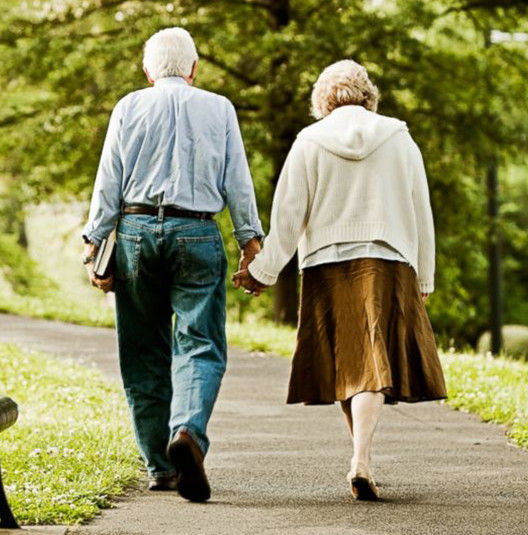 Speak with an experienced attorney and get valuable insights today. Call 619.544.6404 or use our easy forms throughout the site to ask us a question.
John Stennett and Barbara Casino have years of experience in successfully handling disability claims. A quick perusal of the below listed cases reflects a sampling of STENNETT & CASINO's numerous successes and highlights the issues that arose in those cases.
If you would like more information on our cases involving life insurance claims,
please visit our success stories section for a review of past cases.
If your claim for life insurance benefits has been denied or long delayed, the San Diego law office of Stennett & Casino can help you.  We have years of experience in obtaining life insurance benefits owned to our clients by life insurance carriers and ERISA plans.
We can help you with your life insurance claim against any insurance company, including:
UNUM/Provident
Standard
Metropolitan Life
Prudential
Hartford
Pilot Life
Paul Revere
CIGNA
CNA
Life Ins. Co. of North America (LINA)
Mass Mutual
Sunlife
American General
Stonebridge
Ready for a Free, No-obligation Consultation? Call 619.544.6404 or use any of our easy forms on the site.
Contact The Offices of Stennett & Casino