Experienced ERISA
& Insurance Attorneys
Accidental Death Policy Claims – Disability Insurance & ERISA Claims – Life Insurance Claims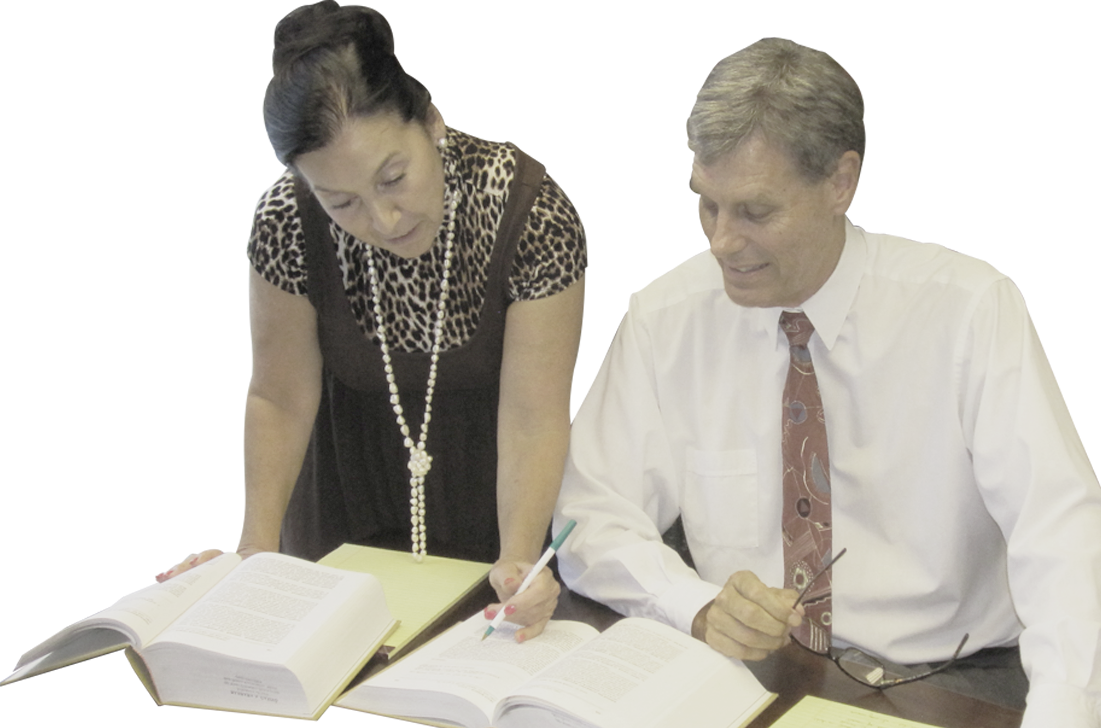 Has your claim been denied?
If your ERISA claim or California insurance claim has been denied or delayed, or you're worried about it, we can help you.
The Law Offices of Stennett & Casino specializes in obtaining payment of claims denied unfairly or in "bad faith."
San Diego Insurance & ERISA Attorneys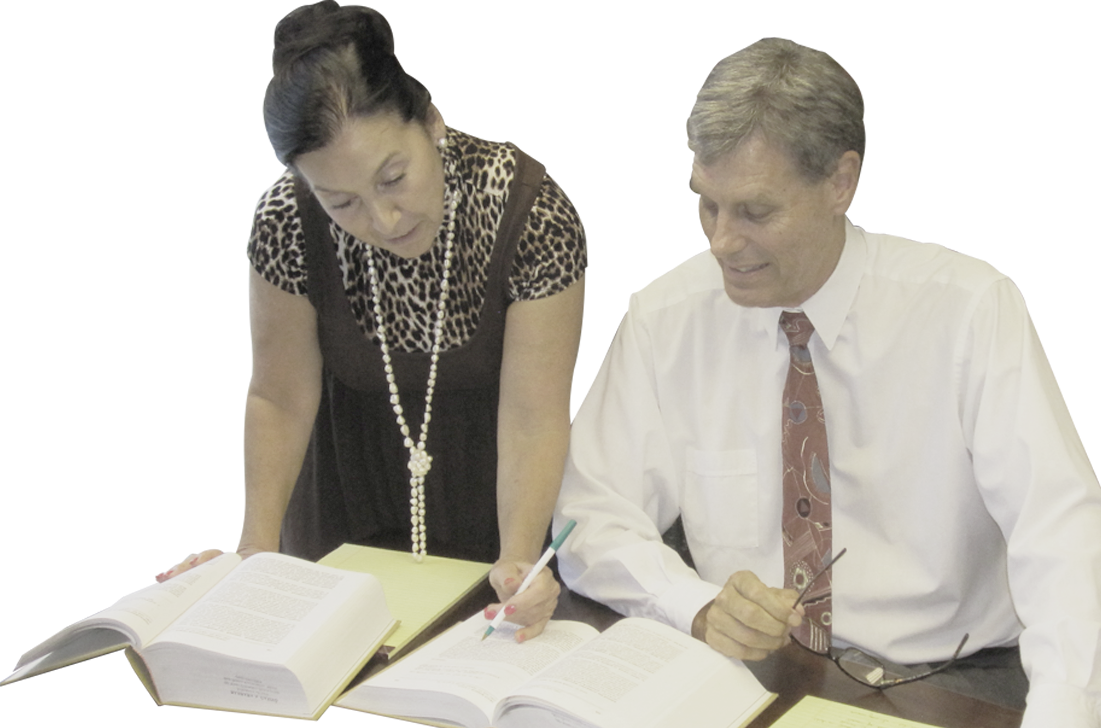 Our experience in ERISA claims make a difference
The law firm of Stennett & Casino is dedicated to representing individuals who need help obtaining the benefits promised by insurance companies and employee welfare benefit plans. John Stennett and Barbara Casino are aggressive, honest attorneys who relish fighting for individuals and exposing the bad faith motives behind insurance claim denials.
WHAT OUR CLIENTS SAY
Very Pleasant and Knowledgeable
"Mrs. Casino is one of the great ones. She's very knowledgeable and skilled in her craft. We were comfortable with allowing her to take over and win a huge decision. The way she handles the big insurance corporation is like something you see on TV."
Stennett & Casino have assisted clients who live throughout the United States. We are most often called to represent clients who live far from our home base of San Diego on the more complicated cases involving life insurance and accidental death insurance claims. However, the bulk of our clients live in the Southern California communities of San Diego, Riverside, Murietta, Temecula and El Centro.
Stennett & Casino's offices are located in San Diego, California for good reason. Mr. Stennett, whose father was a prominent San Diego attorney and a pioneer in the field of "bad faith" claims against insurance companies, grew up in La Mesa, a suburb of San Diego, California. Though he went to law school at Hastings, in San Francisco, he returned to his home base of San Diego to practice law. Ms. Casino, though a native of New York, went to law school in San Diego and has been practicing law in San Diego ever since. Both Mr. Stennett and Ms. Casino have their finger on the pulse of the San Diego legal community.
The city of Riverside is the county seat of Riverside County which encompasses a vast geographic area that stretches from Corona in the west, eastward to the border of Arizona. The city of Riverside is home to the U.S. District Court designated as the Eastern Division of the California Central District Courts (the other 2 divisions are, the Southern Division in Anaheim and the Central Division in Los Angeles). There are only 2 district judges sitting in the Riverside District Court. Stennett & Casino have found that these judges, like the residents of Riverside, are hard-working, fair-minded, and practical jurists. Thus, we cherish the opportunity to file a case in Riverside and have been very successful on our lawsuits filed in the Riverside District Court particularly in accidental death and life insurance cases.
The county of Riverside includes numerous communities that have their own identities such as the mountain town of Idyllwild, the wine country surrounding Temecula and the desert communities that include Palm Springs, Palm Desert and Indio.
Temecula and its neighbor to the north, Murrieta, though situated in Riverside County have close connections to San Diego County. Many San Diego residents have moved to the Temecula/Murrieta area to take advantage of their relatively inexpensive housing while keeping their jobs in San Diego County's northern communities such as Escondido and Vista. Conversely San Diego residents take advantage of the close proximity of Riverside's wine country, mountain communities and Desert resorts.