Experienced ERISA
& Insurance Attorneys
Accidental Death Policy Claims – Disability Insurance & ERISA Claims – Life Insurance Claims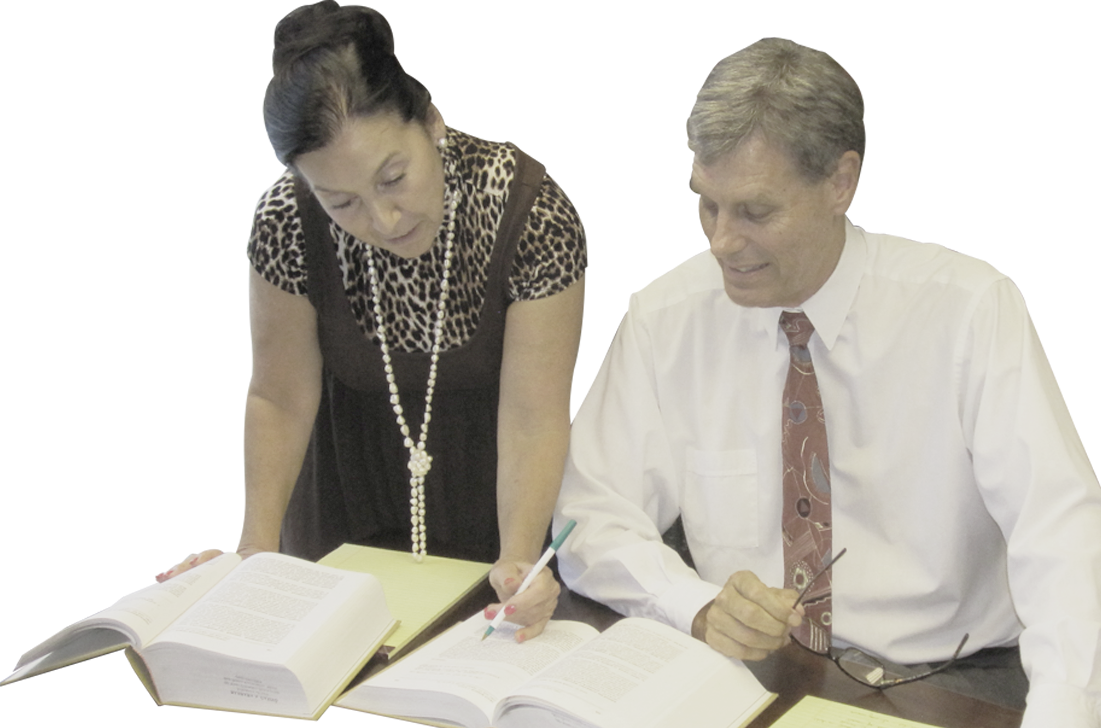 Has your claim been denied?
If your ERISA claim or California insurance claim has been denied or delayed, or you're worried about it, we can help you.
The Law Offices of Stennett & Casino specializes in obtaining payment of claims denied unfairly or in "bad faith."
San Diego Insurance & ERISA Attorneys
CALL US FOR A FREE CONSULTATION! 619-544-6404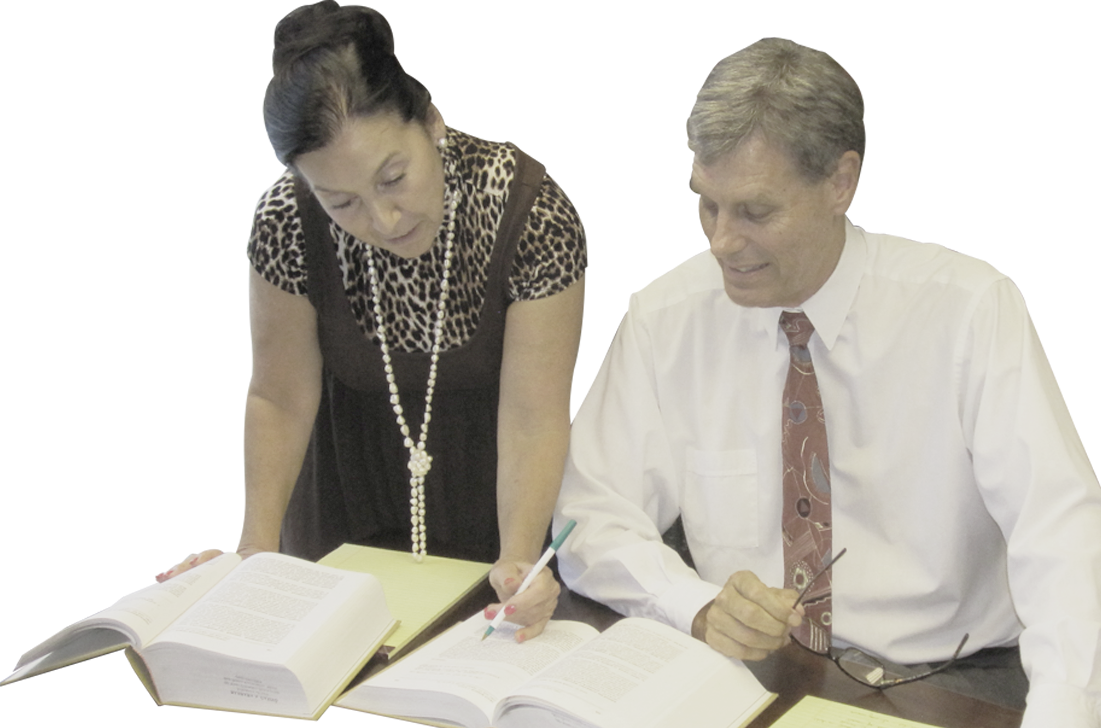 Our experience in ERISA claims make a difference
The law firm of Stennett & Casino is dedicated to representing individuals who need help obtaining the benefits promised by insurance companies and employee welfare benefit plans. John Stennett and Barbara Casino are aggressive, honest attorneys who relish fighting for individuals and exposing the bad faith motives behind insurance claim denials.
WHAT OUR CLIENTS SAY
Very Pleasant and Knowledgeable
"Mrs. Casino is one of the great ones. She's very knowledgeable and skilled in her craft. We were comfortable with allowing her to take over and win a huge decision. The way she handles the big insurance corporation is like something you see on TV."